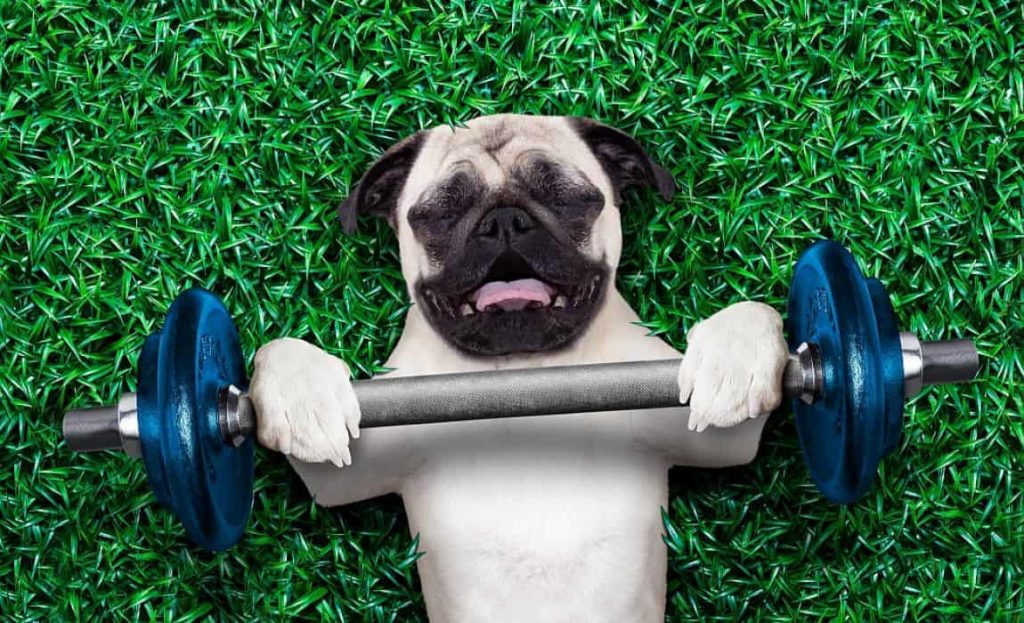 People often think they need to avoid exercising their pet when their pet is diagnosed with arthritis. However, exercise can be just what they need!
Physiotherapists are experts in mobility and exercise.
Engaging in physical activities, such as walking can play a vital role in the physical well-being of your pet and in the management of arthritis. Physical activity can help lubricate joints (1), reduce risk of bone loss and damage (2), keep muscles around the affected joints strong (3) and can help reduce swelling and pain (4). Additionally, continuing to ensure your pet gets a safe amount of physical activity can help to maintain weight or aid in weight loss.
In the human world, and in the animal world, exercise prescription and maintaining physical activity after a diagnosis of osteoarthritis has been shown to help increase mobility and decrease pain (5).
In general, it is best to choose low impact exercises and opt for shorter bouts of activity throughout the day. A physiotherapist certified in canine rehab can help to direct you further on specific strengthening exercises that can further benefit your dog, or cat's health.
If you have any questions regarding safe exercise for your dog or cat with arthritis, please contact myself, Jen McNutt, registered physiotherapist. I'd be happy to chat with you to see if physiotherapy exercise prescription would be appropriate for your BFF (best furry friend)!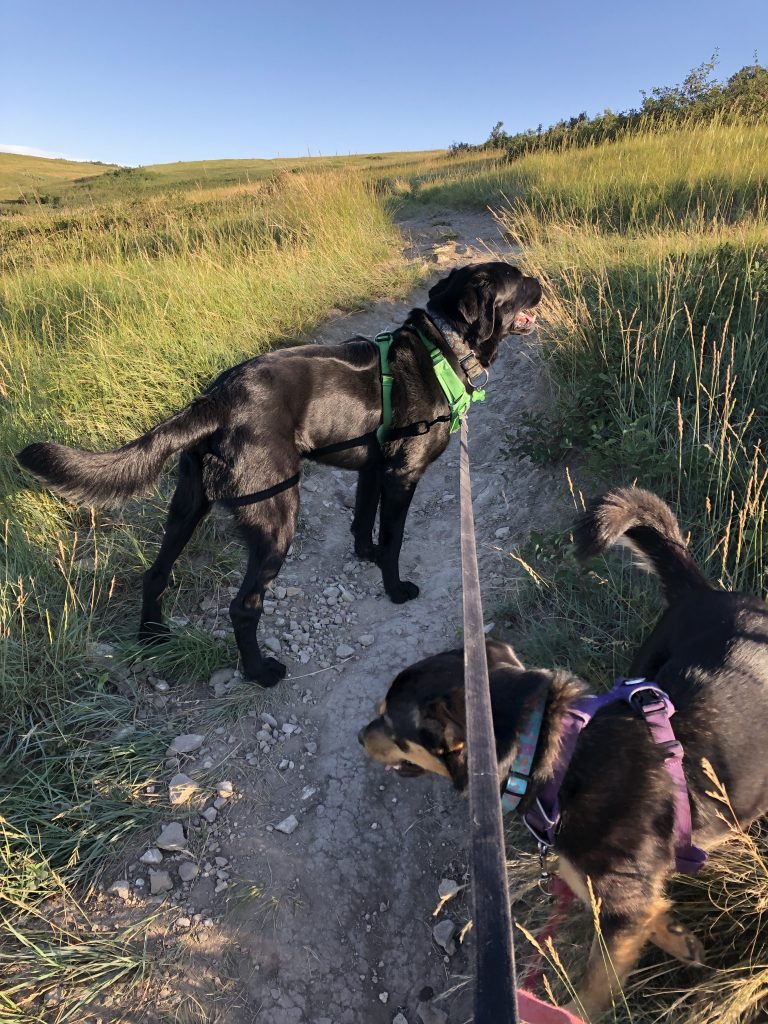 (1) Moriyama (2017). Effects of Exercise on Joints. Clin Calcium, 27(1): 87-94.
(2) Russo. (2009) The Effects of Exercise on Bone. Basic concepts and implications on the prevention of fractures. Clinical Cases in Mineral and Bone Metabolism. Sept-Dec 6(3): 223-228.
(3) Vincent and Vincent (2012). Resistance Exercise for Knee Osteoarthritis. PM R, May 4(5): S 45-S 52.
(4) Binnell, and Hinman. (2011) A Review of Clinical Evidence for Exercise in Osteoarthritis of the Hip and Knee. Journal of Science and Medicine in Sports, 14(1): 4-9
(5) Kettunen, Kujala (2004), Exercise Therapy for People With Rheumatoid Arthritis and Osteoarthritis. Scan Journal of Med Sci Sports. Jun 14(3): 138-142.
You may also like this